Walking along the streets of Bangalore , I realised what is happening to my city. I wanted to do my bit in creating Awareness. We humans generally dont look at ugly things. We prefer to look at prettier things, Things which are different. So I set out to sensitize the public through a series of typographic installation ,minimal posters , advertisements and photographs.

So i set out to dumpyards across the city and collected TRASH. My typography project was to make something useful , meaningful from things which are thrown away and regarded as TRASH.

The BIN IT campaign is to promote responsible clearence of domestic litter.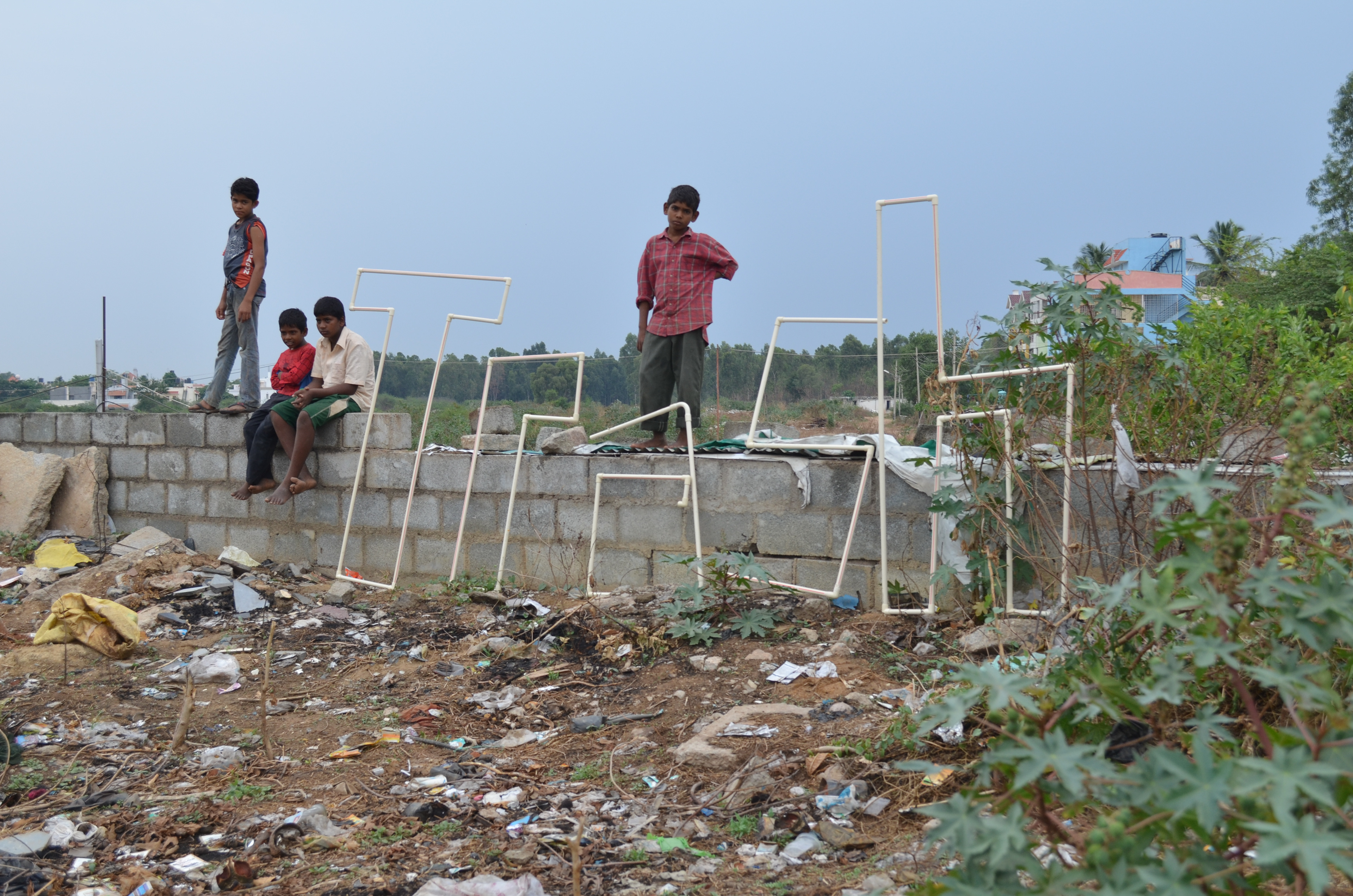 Typographic Installation
Loation : KR Puram , Bangalore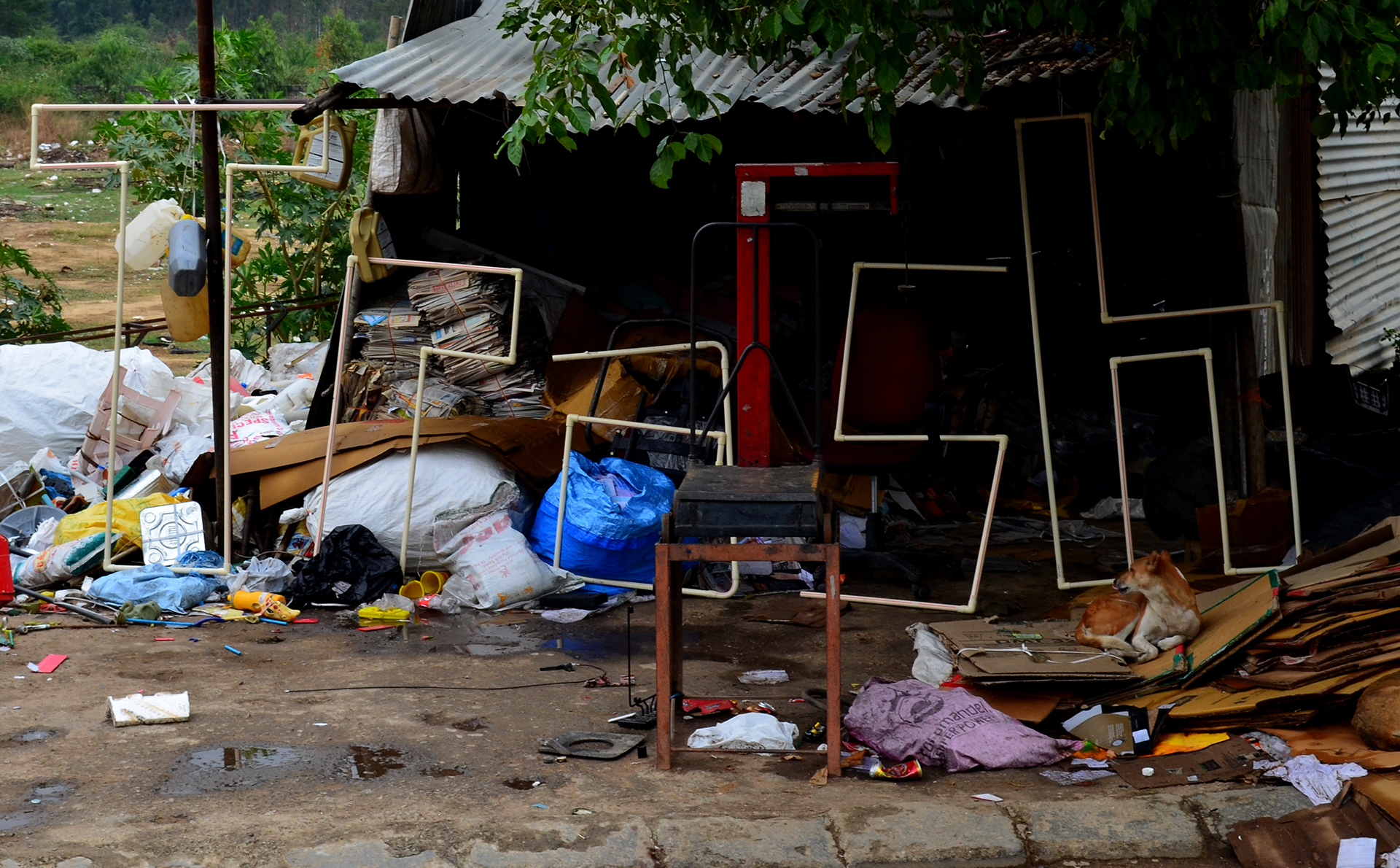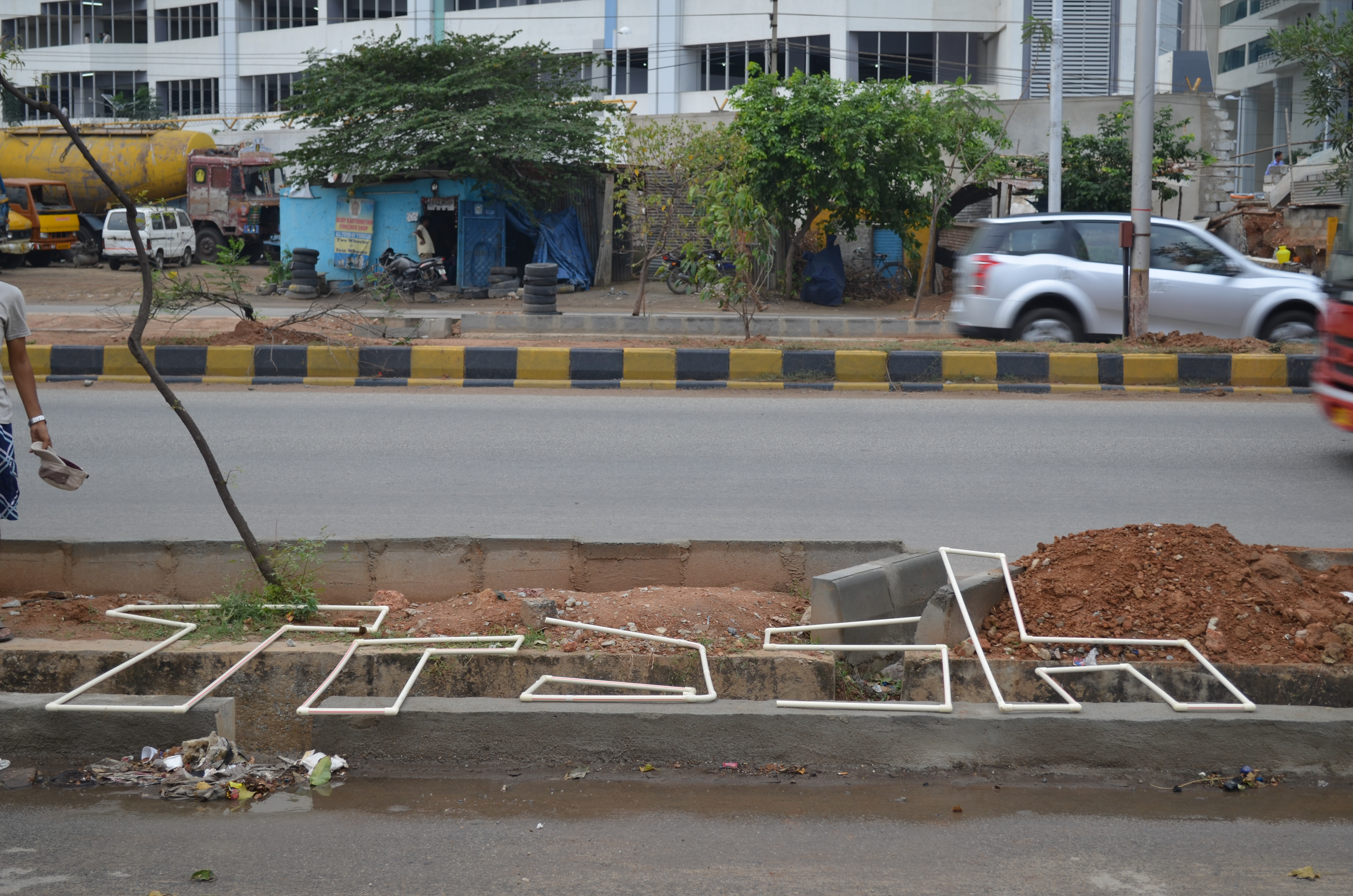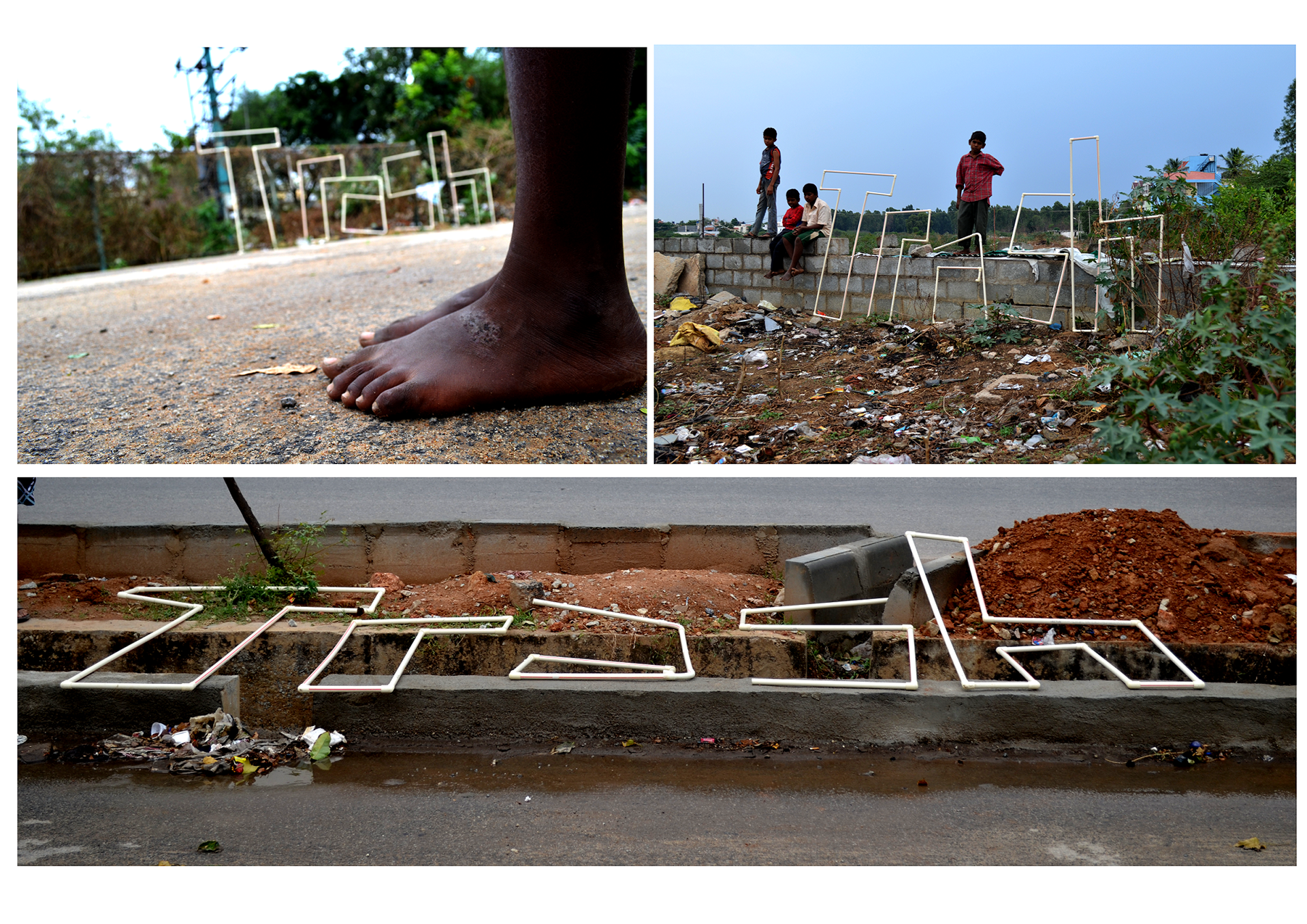 Typographic Installation
Loation : Mahadevpura , Bangalore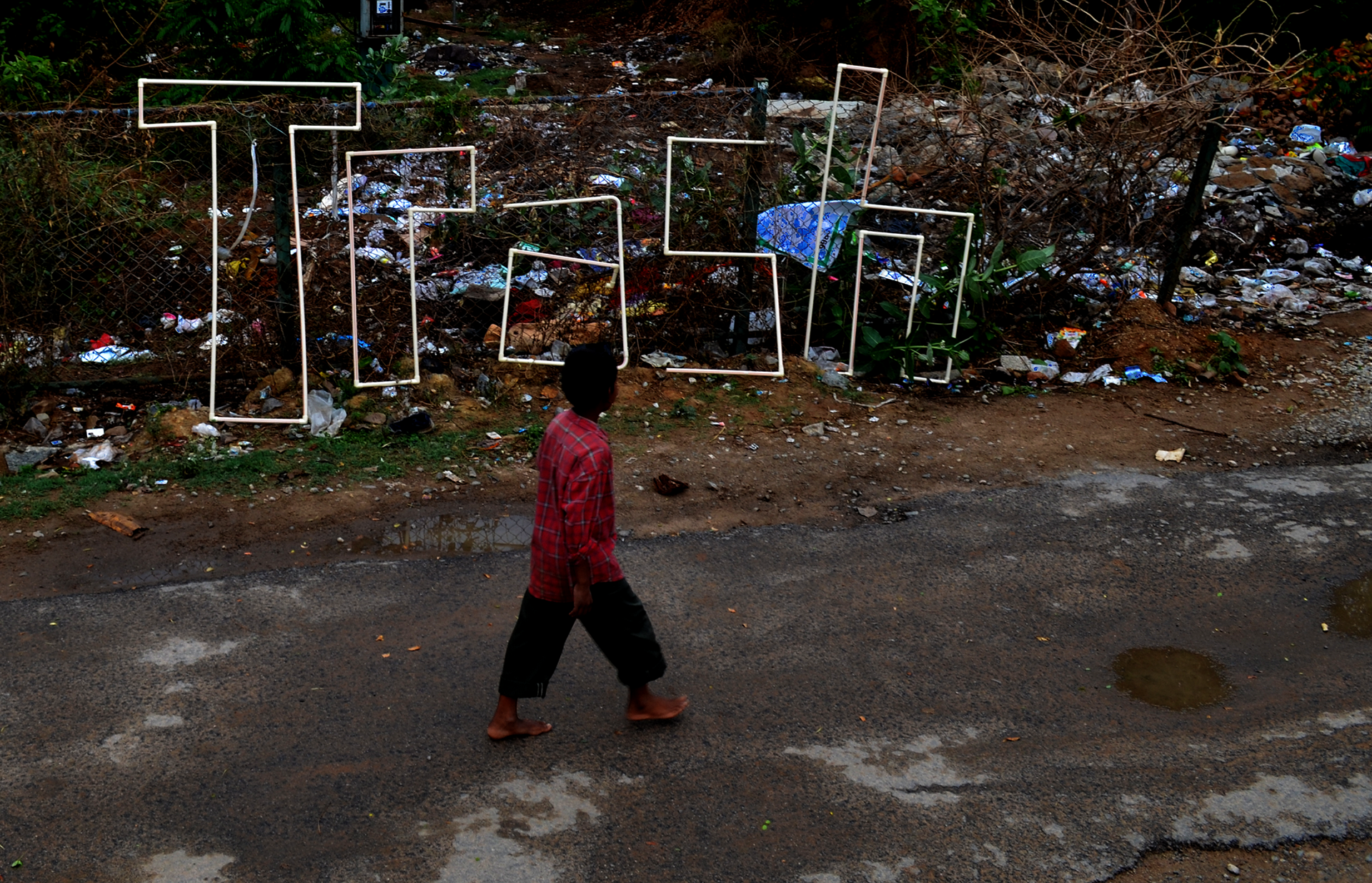 Weblink - http://www.bangaloremirror.com/bangalore/others/Designer-message-against-trash/articleshow/36260159.cms?